The Incredible Thinkers is driven by Matt Fowler, alongside the rest of the team – our aim is to deliver the best possible service to all our Incredible Thinkers clients.
And remember, by becoming Matt's client, you become an Incredible Thinker yourself!
Matt Fowler – The Captain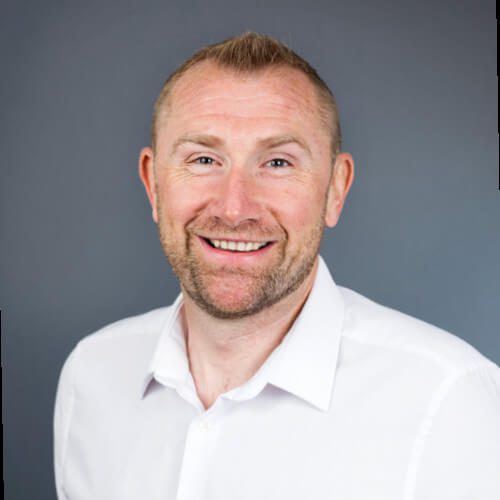 Matt's on a mission to help good leaders, teams, and organisations, become great! The founder and driver of Incredible Thinkers, he is the captain of our ship. He navigates clients through turbulent waters, and instils confidence in everyone he helps.
Matt has an innate ability to connect and engender trust in the people he meets, cutting through the crap and quickly seeing the challenges he can help clients tackle – whether that's for themselves, their teams or their organisations. Quite often it's all three.
Matt's coaching philosophy is grounded in the key fundamentals of business and leadership. This he complements with an innovative approach and unique coaching style his clients love. Check out his client's testimonials.
Matt's core values: Inspiration | Challenge | Trust
Gemma Waites – The Conductor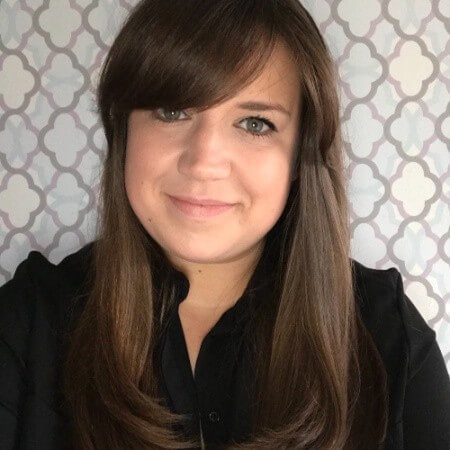 Just like the conductor of an orchestra, Gemma keeps us all working together, perfectly in time and perfectly in harmony.
Gemma is responsible for the day to day operational running of Incredible Thinkers. She's super organised, friendly, and as the first point of contact, you'll most likely speak to Gemma as part of client on-boarding and throughout the customer journey.
Gemma's core values: Energy | Clarity | Happiness
Jane Johnson – The Culture Buff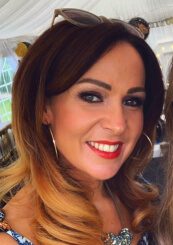 Jane J helps business leaders and boards explore and enhance the way they lead their organisations. Her skills and experience spans all facets of culture and employee engagement – aspects of people management she is hugely passionate about.
Jane truly understands the meaning and benefits of culture alignment, organisational design and effectiveness, and career success and management.
Jane's core values: Confidence | Teamwork | Wellbeing
Holly Ffi – The Cheerleader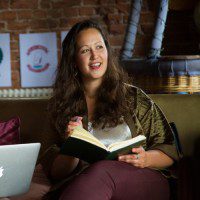 Holly is our loud, energetic cheerleader, making sure anyone and everyone who comes into contact with Incredible Thinkers, has only amazing things to say about us.
Holly ensures we live and breathe our values across every customer touchpoint. And that we look our best, sound our best, and deliver the very best customer service.
Holly's core values: Positivity | Creativity | Authenticity


For more details on leadership and performance coaching, contact us.