#OUR STORY
In 2014, Incredible Thinkers was born out of a vision. To enable people to be the very best they can be. Matt Fowler was the driver and co-founder behind the idea – which quickly flourished into a fully realised performance coaching company.
Since we began, we've been working hard to develop the cleverest tools and techniques, and most pragmatic, performance-boosting products, to suit the wide range of challenges our clients ask us to help them overcome. With these tools, insights and a personalised plan, we will support and challenge you to become braver, healthier, happier leaders.
#OUR VISION
"Creating a world of incredible business leaders and empowered workforces,
in happier, more collaborative workplaces – helping you be the best you can be"
#OUR TRIBE
We have a passionate tribe of Incredible Thinkers all around the UK – living their best lives and inspiring others to do the same. They are leaders, pioneers, adventurous, inventors and trailblazers. The Incredible Thinkers Tribe.
We call it the IT Tribe.
Inventors and Trailblazers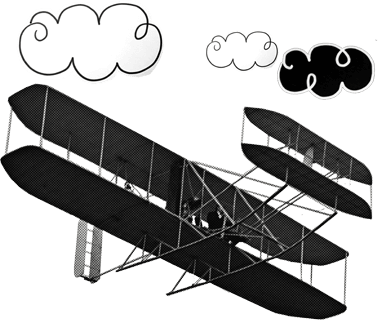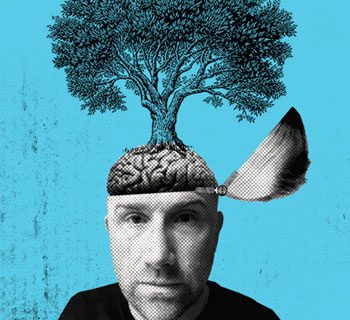 Matt is on a mission to help good leaders and teams become great. He believes we all have the power within us to be incredible, and drives people to be more effective as individuals and as part of a team. His coaching philosophy is grounded in the key fundamentals of business and leadership. Matt specialises in catapulting already accomplished leaders and their teams to the next level of performance.
Matt develops long-term relationships with clients, helping his Incredible Thinkers to maximise their potential.
TO ACHIEVE YOUR POTENTIAL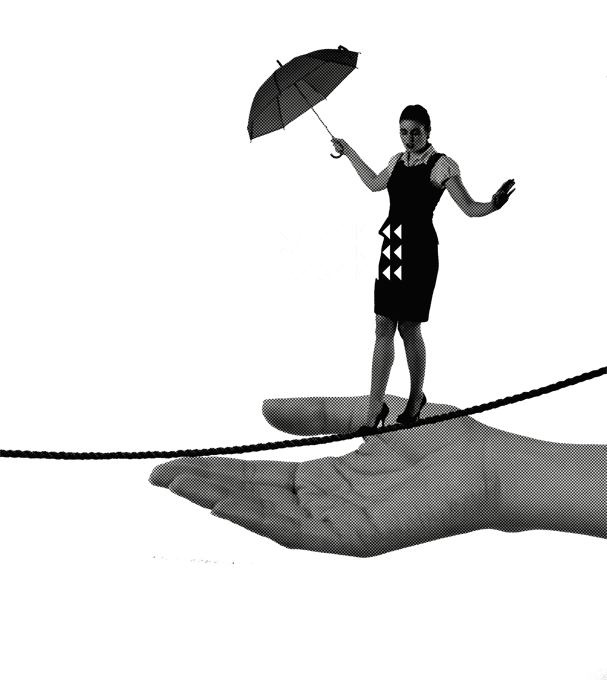 #WHAT WE DO
We support and challenge individuals (mostly business visionaries and leaders) to radiate leadership prowess and be braver, healthier, happier leaders
We collaborate with managers and teams to improve unity, connection, empathy and team cohesion
We are experts in culture change and HR people strategy
We are always innovating and always evolving. The pathway to incredible thinking starts with daring to imagine a richer life.
Clients come to us with burning questions and worries – any of these resonate with you?
"What does leading an organisation successfully for the next 5 – 10 years look like? What's around the corner?"  CEO, retail plc
"I need to invest in myself or I'll burn out soon – I need a coach who can help me look after my wellbeing and sense of purpose, so I can drive my business harder (and not run myself into the ground doing so)!" Entrepreneur, tech company
"My team is underperforming, but I don't have the leadership skills I need to help them improve – I feel so stressed and anxious I'll get 'found out'" Team Manager, financial services
"Our engagement survey wasn't great this year – we need an expert in culture change to help us improve morale and connectivity within the company" COO, charity
READY TO GET FOCUSSED?
The time is now!