What if workplaces
felt more like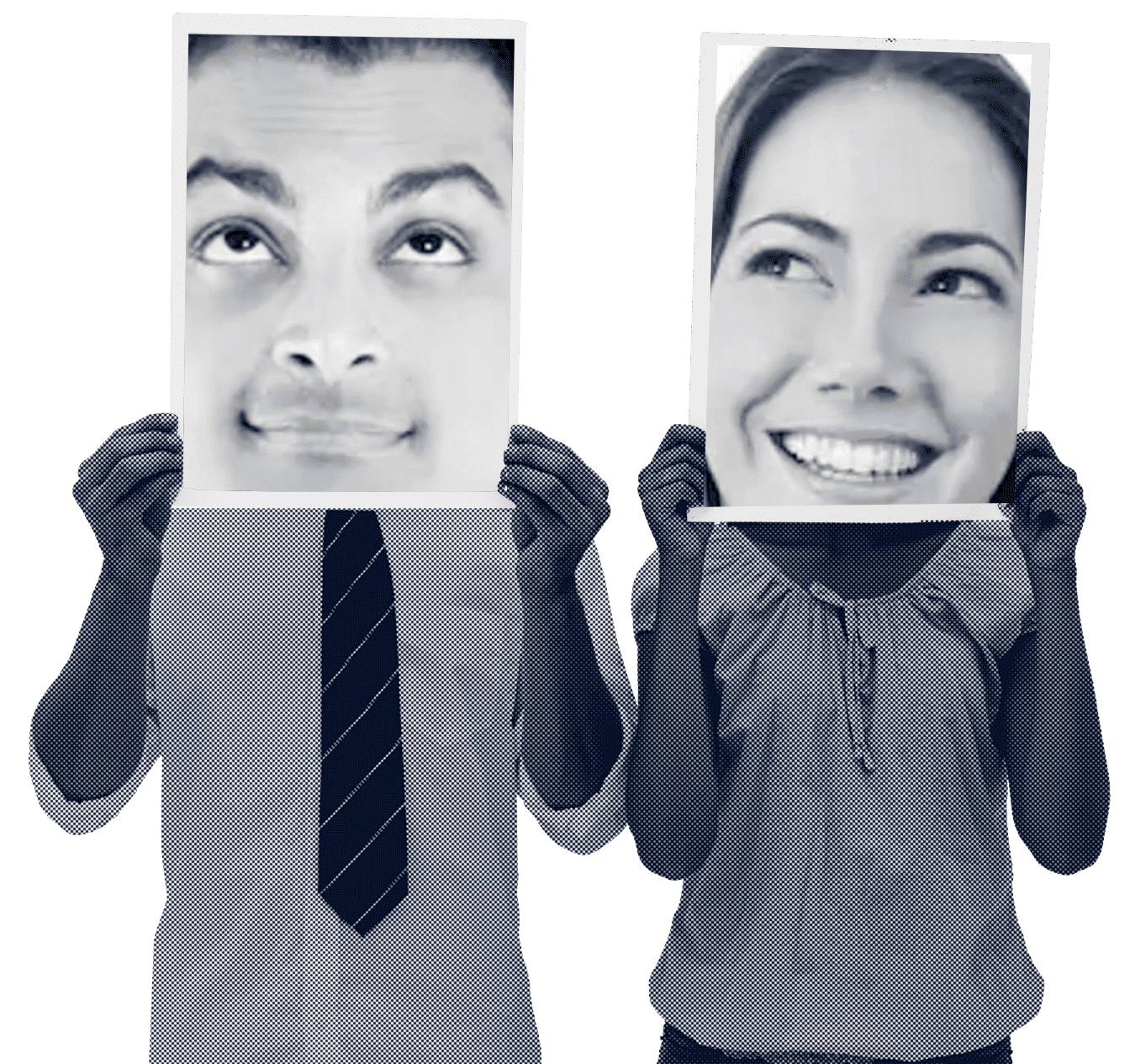 ORGANISATIONAL HEALTH
Organisational health means a smarter, stronger, more productive workplace. We're here to develop elite mindsets within leadership teams. This in turn transforms leadership teams into top performing teams, and companies into happier, slicker, more productive places to work.
We support organisations to become healthier and stronger.
We do this by giving leaders the courage, belief, elite mindset, and tools, to be better leaders.
– Courage – to abandon the past and do things differently
– Belief – in the science behind performance coaching
– Elite mindsets – by developing your superior ability to lead and collaborate
– Tools – to learn how to grow and bring others with you
Organisational Health
We offer Myers-Briggs Type Indicator® evaluations and cover all aspects of organisational health including:
– Culture alignment
– Organisational design and effectiveness
– Employee engagement journeys
– Talent strategy
– Workforce planning
– Performance management
– Learning and development
– Career success and management

Contact us now and get a free discovery session with Matt Fowler or one of the Incredible Thinkers tribe.
CULTURAL COHESION
A fantastic culture creates more productive, happy people
ENGAGED EMPLOYEES
Ensure you have the full picture and clear plans to help your workforce feel truly valued
TALENT STRATEGY
Dramatically enhance the way you select, engage and develop your workforce
SUCCESSFUL CAREERS
Help your employees achieve their goals, and increase retention and loyalty rates
EFFECTIVELY DESIGNED
Align and design the structure of your organisation to improve efficiencies and effectiveness
HIGH PERFORMANCE
Identify training and development opportunities to boost your people performance and productivity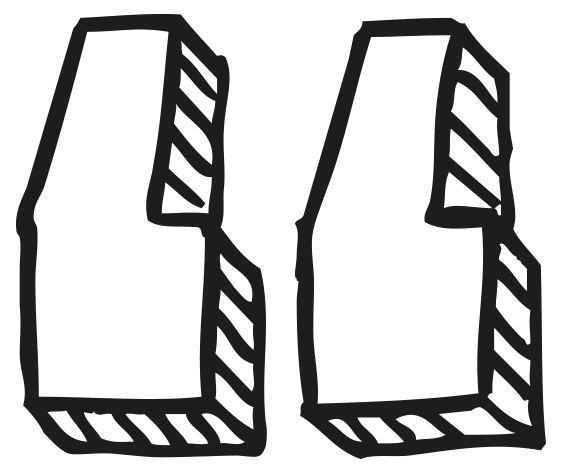 "The Incredible Thinking programme made us look at things completely differently – it's created a massive positivity shift in the way we think."
Nick Bianchi, Director, Arighi Bianchi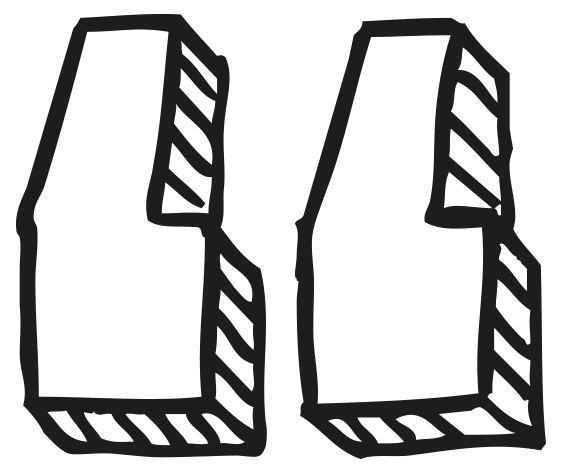 The reason I would recommend working with Incredible Thinkers is that the team really challenge and stretch you to achieve better results
Andrew Mile, CEO, Nichols plc (Vimto)
READY TO GET FOCUSSED?
The time is now!