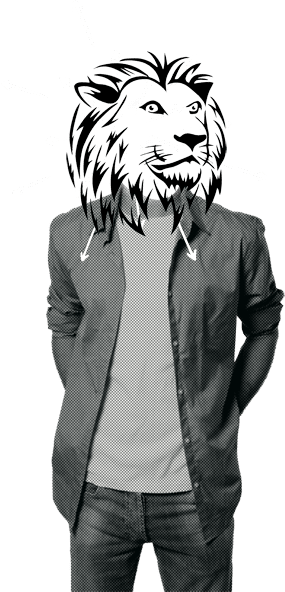 INCREDIBLE THINKERS WAS BORN OUT OF A VISION…
Matt Fowler was the driver and co-founder behind the idea – which quickly flourished into a fully realised performance coaching company.
We help people unleash the leader they have the ability to be. We call this elite mindset 'Incredible Thinking'.
TO A BRIGHTER FUTURE STARTS WITH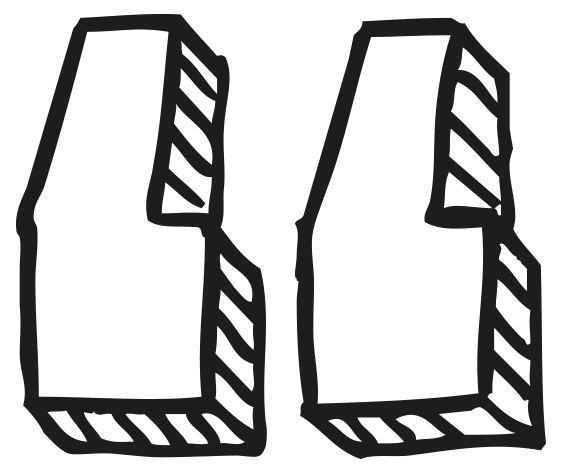 "As well as a high learning experience, the day was great fun and nobody wanted it to end…"
Andrew Milne, CEO, Nichols plc (Vimto)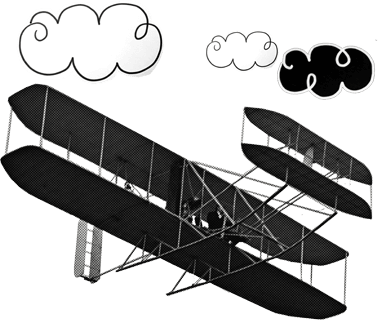 IT'S TIME TO ACHIEVE
YOUR

POTENTIAL

Unlearn the rules and free yourself from the constraints that are holding you back.

Using a high support, high challenge approach, the Incredible Thinkers help people become healthier, happier, stronger leaders, developing their understanding and mindset until they feel totally confident, empowered and capable (and no longer need us!). We help change mindsets, forever.
Organisational Health
Organisational health means a smarter, stronger, more productive workplace. We're here to develop elite mindsets within leadership teams. This in turn transforms leadership teams into top performing teams, and companies into happier, slicker, more productive places to work.
We support organisations to become healthier and stronger.
READY TO GET FOCUSSED?
The time is now!