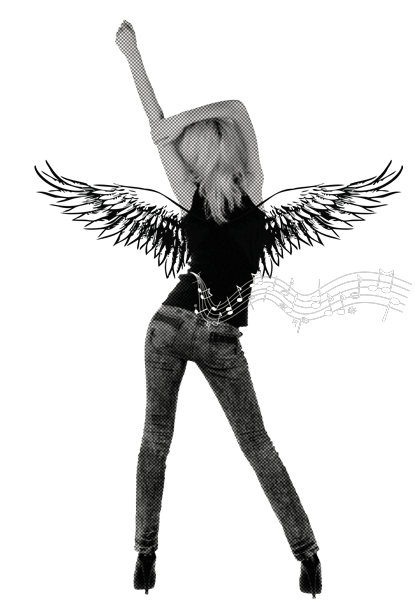 INDIVIDUAL COACHING
Your old work routines will only get you so far. Using a high support, high challenge approach, our individual coaching will help you free yourself from the constraints that are holding you back.
We help clients become healthier, happier, stronger leaders, developing their understanding and mindset until they feel totally confident, empowered and capable
 We help change mindsets, forever.
The Incredible Thinkers use a high support and high challenge coaching approach, inspiring you to develop an elite mindset. This in turn will:
– break down the barriers holding you back
– reduce your stress and build emotional resilience
– make better choices at work and at home
– create new habits that help you achieve your goals
– be a braver, healthier, happier leader
Once you can imagine a brighter future you can begin to create it. It's time to achieve your potential!
Contact us now for a chat – and get a free 121 introductory session with Matt Fowler.
REDUCE STRESS
Tame the negative voice inside your head and respond differently to daily stress triggers,  to reduce your anxiety and feel more in control
OPTIMAL PERFORMANCE
Develop a growth mindset and feel confident that with the right tools and support, you and your team can achieve anything
BETTER CHOICES
Understand the power of choice and strengthen your ability to prioritise, to ultimately make better use of your valuable time, in and outside work
STRONGER DISPOSITION
Develop a better understanding and control of your emotions, feel braver and healthier, and strengthen your emotional resilience
NUTURE RELATIONSHIPS
Improve the quality of your relationships with all the people around you, with your colleagues and teams, and your loved ones
BE HAPPIER
Truly understand what your life and work goals are, and create a positive, pragmatic plan to achieve them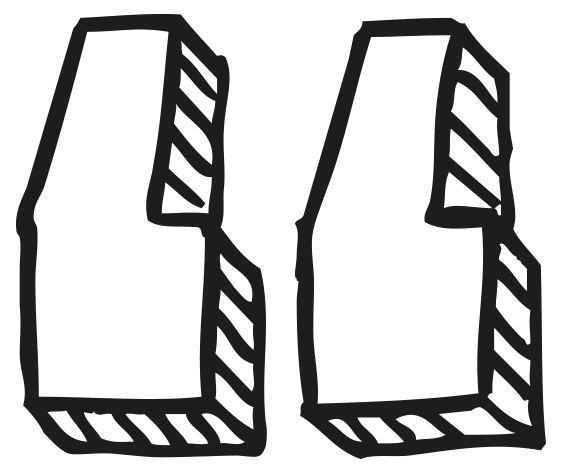 "I have found my coaching sessions to be of immense benefit both in my business life and my personal life. Your coaching has enabled me to make informed choices about the future of my business and more importantly the future of my family. I look forward to your support and challenge on the rest of my journey."
Chris Fargher, Northern Area Sales Director, Ricoh UK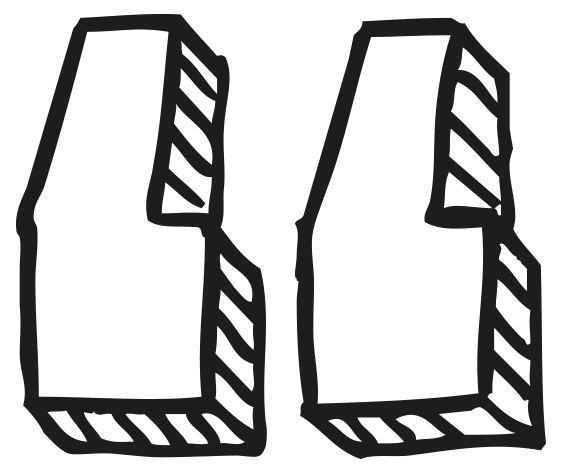 "I attended the incredible thinking course as I always want to be the 'best I can be' and develop myself personally. I was expecting the day to be focused purely on business and how to make my business work more effectively which in itself would have been great and this did happen.
"How often do we stop and think about what we want from life and set goals and take action towards them? I set personal goals for myself (as well as my business) now that are aligned to exactly what I want in life and I am taking steps every day to make my dreams a reality. Really importantly I now believe that they can and indeed will come true. We can literally do anything we want to and Incredible Thinking is where the magic starts!
I cannot thank Matt and the team enough for everything they have done for me and my family as well as my business. I would highly recommend them for personal coaching and team coaching – these guys are literally changing lives – they have certainly changed mine so thank you."
Gina Campbell, Director, Plan and Protect Solutions Ltd
READY TO GET FOCUSSED?
The time is now!