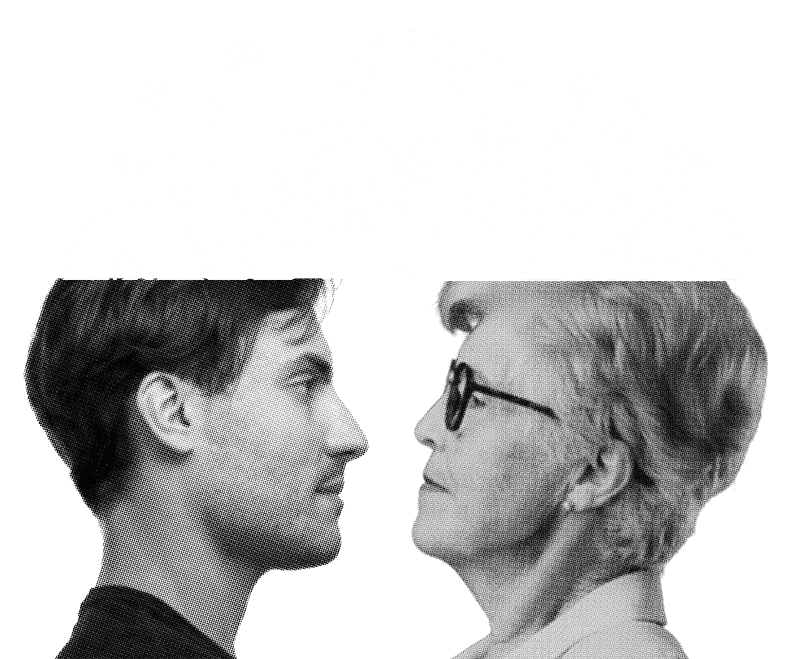 TEAM COACHING
As leaders, we need to recognise when our team is not performing at its best, get to the root of the matter, and drive positive change. Investing in an experienced and inspiring external coach demonstrates your commitment to supporting your team, and driving your own growth too.
Team coaching can have a huge impact on a organisation's health – its culture, engagement, and performance.
Our coaching can include psychological type and personality preferences evaluation, and focuses on creating:
– deeper levels of trust and respect between team members
– increased team effectiveness and productivity
– better financial and personal performance
– deeper understanding and focus on innovation and excellence
– personal and professional satisfaction for the whole team
Contact us now – and get a free team diagnostics session with Matt Fowler.
TO A BRIGHTER FUTURE STARTS WITH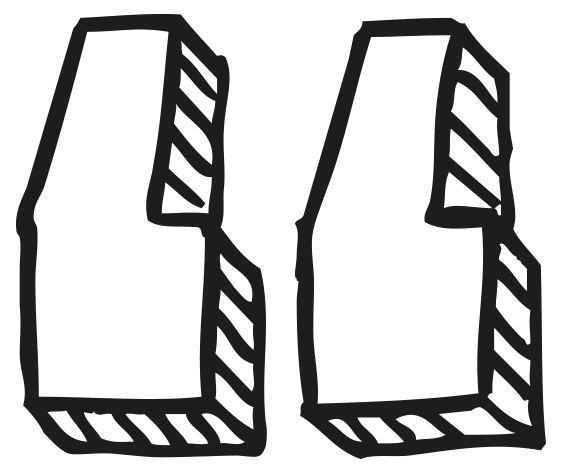 "The Incredible Thinking programme made me look at things completely differently and it has helped me both at work and at home. In terms of my team it has created a massive positivity shift in the way they think. I have already recommended this to my previous boss and I want all 110 members of my team to attend the course."
– Nick Bianchi, Director, Arighi Bianchi.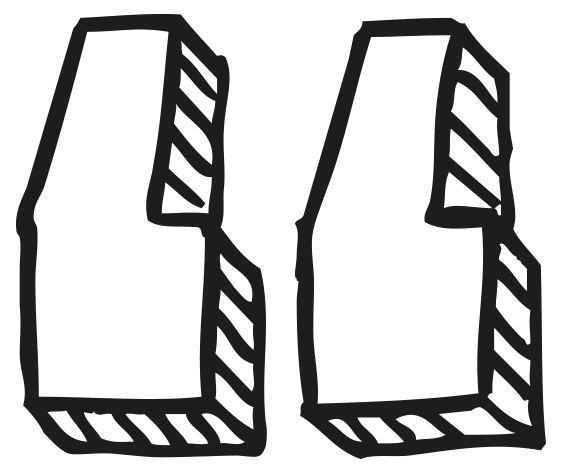 "The reason I would recommend working with Incredible Thinkers is that the team really challenge and stretch you to achieve better results. They tailored the programme to suit my objectives and they flexed the day to get the best output for the group of individuals in my team. As well as a high learning experience the day was great fun and nobody wanted it to end."
– Andrew Milne, CEO, Nichols plc (Vimto)
CASE STUDY: VIMTO
Katy Stephens
Senior Customer Demand Planning Manager, Vimto Soft Drinks UK (Salford)
Katy joined Vimto early in 2016 and…
At the start of her Incredible Thinking journey Katy had a one to one coaching session and completed the Myers Briggs Type Indicator (MBTI) test online, before starting and attending a programme of team sessions.
Working one to one at the outset and utilising the framework that the MBTI offers is where the Incredible Thinkers start to work with individuals. Helping them to understand their own personality profile, preferences, challenges and increasing their personal awareness supports later team based interactions and sessions.
The Incredible thinkers have a reputation for challenging, they are unapologetic about this and believe that honest conversations are needed to really make a difference. Katy said "Matt and Paul are challenging, I really like the fact that they do this consistently and at all levels with no fear. They test you, they push boundaries, strive for Change and they make a difference by doing so in my experience."
Katy has completed the 'Great Line Management' programme over the course of the last year with the Incredible Thinkers at Vimto. This was a series of eight workshops tailored to the businesses objectives and delivered over a year. Workshops included;
Incredible Thinking
People Manager skills
Communicate to engage
Situational leadership
Coaching for performance
Leading change
Creative thinking
Action Learning group
Katy's 'wow' moment was "…regarding the use of the word fail and your own interpretation of failure. They turned this on its head, learning not to fear failure but using it to develop and learn was just inspiring! This was not at all like any training I've been on before."
I had come across the concept of a 'Growth Mindset' but again with the working examples and their unique insights Incredible Thinking really does change you, not just how you think.
The process and the exercises within the sessions teach you about other people's perspectives through creativity, there was a lot of fun and laughter but no doubt the impact is serious! Working with different personality types, buddying up to embrace opposite perspectives was something that they taught me that has had a big influence."
Bringing learning to life and keeping it alive through tried and tested tools and techniques is embedded in what the Incredible Thinkers deliver. When they leave and individuals and organisations are left to their own devices this is what has the most value. They maintain light touch contact with clients to support and embed what they show people.
As Katy reflects "There really was so much to implement from the sessions personally as well as professionally, in my home life I see things differently and have applied the learning there too. Incredible Thinking has increased my awareness massively of behaviours, both my own and in other people. I genuinely have no fear of failure now which is huge for me. I'm more creative, striving to break the norms and 'embracing the weirdness' is a phrase I've enjoyed adopting."
Vimto has taken Incredible Thinking to a whole new level in the organisation. Katy along with others from cross functional teams has also been involved in what they call 'the Mars team' looking at the values and culture of the organisation not top down but bottom up. The people own the organisations culture and live it. Change is actively embraced and the challenge that Incredible Thinkers are reputed for is replicated which breeds innovation.
Katy attributes outputs including improved processes, increased innovation and a culture of continuous improvement to Incredible Thinking and overall what is now a high performing team as a result.
READY TO GET FOCUSSED?
The time is now!