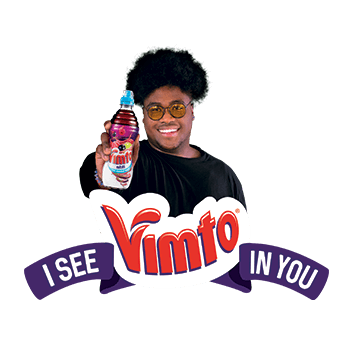 As the leading soft drinks brand of Nichols plc, an international soft drinks business with sales in over 85 countries, Vimto are in the still, carbonated, post-mix and frozen drinks categories and can be found in supermarkets, discount retailers, cash and carries, pubs, clubs, bars, restaurants, and leisure sectors. The business is large and spans all corporate head office functions with a large team based in Salford.
What we did…
The Incredible Thinking journey at Vimto started with individual coaching sessions with key management, primarily the Chief Executive Officer and the wider management board.
Our goal was to begin culture change at the top, driving innovation and excellence, which would then 'filter down'. This then progressed onto wider engagement with the rest of the organisation.
We developed the 'Great Line Manager' programme, a series of eight workshops aimed at rising star middle managers, with talent and ambition to grow and develop themselves personally and professionally.
You may have heard of The Myers Briggs Type Indicator (MBTI) psychometric profiling framework? It's an introspective self-report questionnaire with the purpose of indicating differing psychological preferences in how people perceive the world around them and make decisions.
We used the results of the MBTI questionnaires to develop our coaching programme at Vimto – our team delivered bespoke MBTI team days to improve team performance and collaboration, and to resolve specific challenges within teams.
Contact Incredible Thinkers now to find out how we can help you and your teams be at their very best.